Click to get a shareable link to current item config
Copied to Clipboard
View Larger Image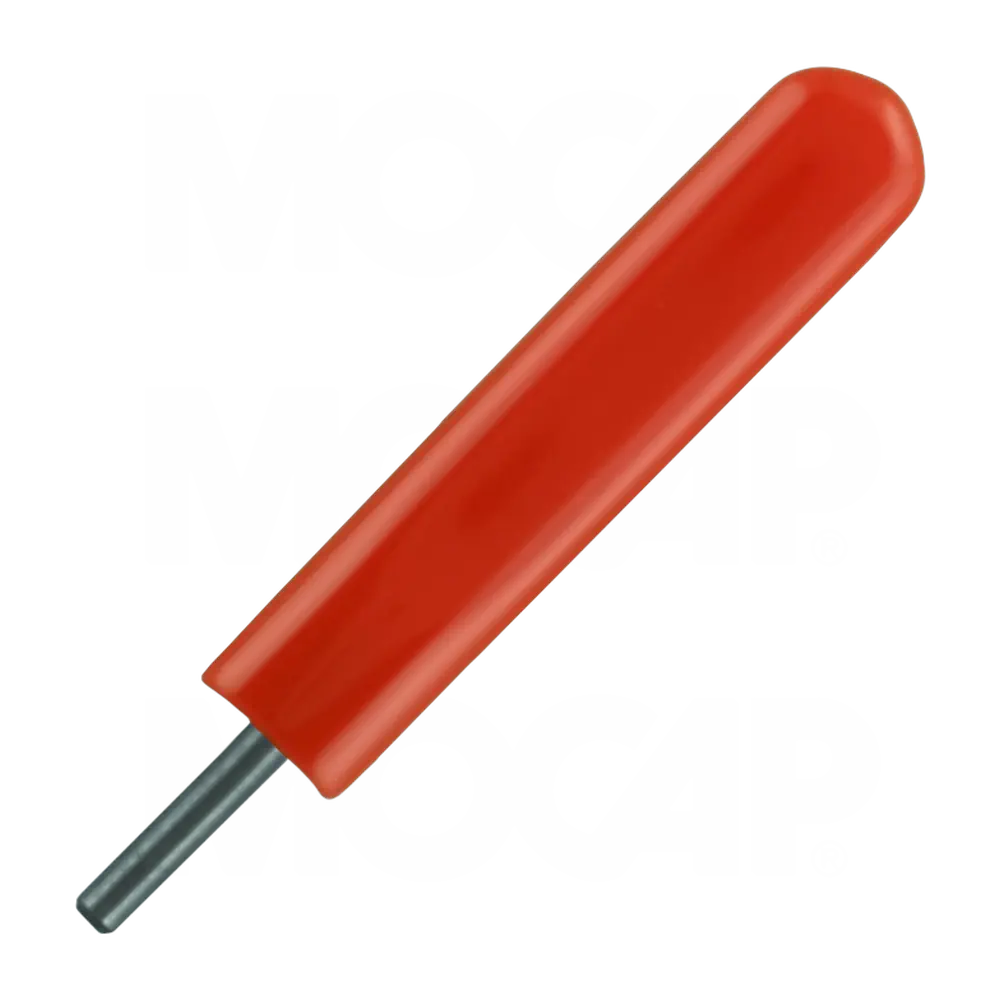 ---
Protective Tool Covers (FVG)

Beckett Packaging now offers a series of flat vinyl Protective Tool Covers.

These Vinyl dip-molded flat rectangular covers are durable yet stretch to provide a secure fit on tools, drill bits, taps, endmills or the cutting surface of other items which need protection. The advantage of these covers is that a small range of sizes will fit snugly over a wide range of both imperial and metric tool sizes.



Additional Information

Wall thickness is measured approx. ¼" (6.35mm) from open end. Wall thickness increases slightly towards the closed end of the part

Micropacks are only available for purchase through our online store.